What will On The Table CLT look like?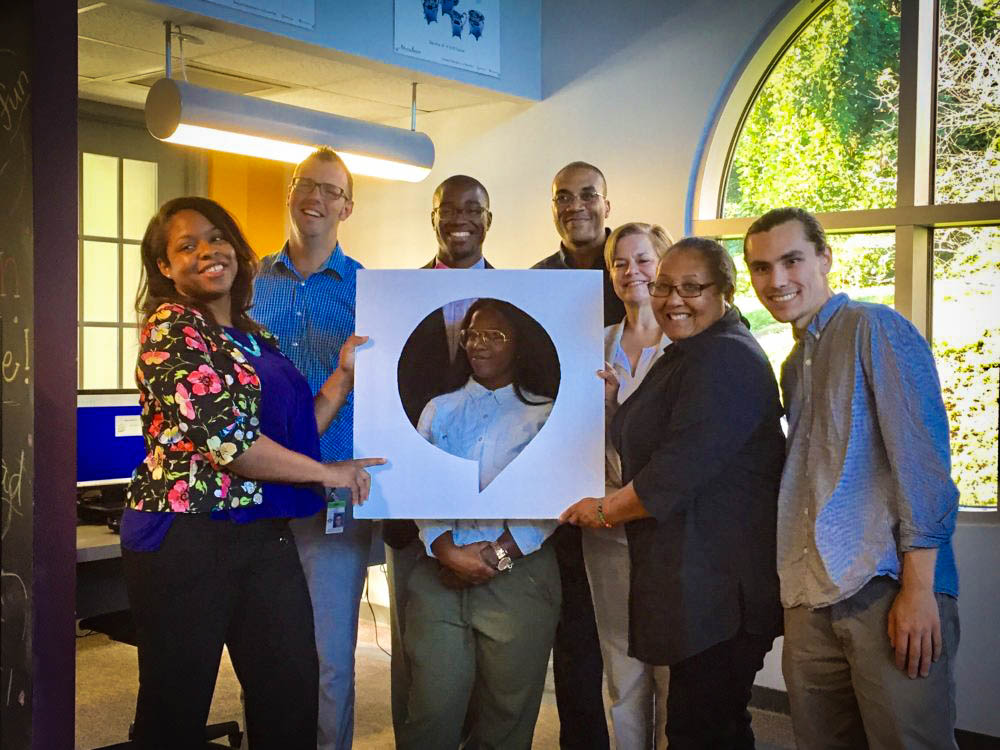 On The Table CLT assembled a group of diverse Charlotteans for a model roundtable discussion Thursday, Sept. 28, to model how an #OnTheTableCLT gathering might look. Our respondents answered the question, "What keeps Charlotte from being more connected?"
On The Table CLT is a day all Mecklenburg County residents to come together and talk about issues that impact our community. Be sure to be part of the conversation October 25, 2017!
Thanks to Charles W. Thomas of Knight Foundation, Brian Parker, Brian Collier and Will Jones of Foundation For The Carolinas, Jenni Gaisbauer of Charlotte Mecklenburg Library Foundation, Steve Wood of the City of Charlotte Housing & Neighborhood Services, Tina Marshall and Lachelle Scott for participating. Thanks especially to the Charlotte Mecklenburg Library West Boulevard branch for serving as our location!