Charlotte leaders and community members meet to discuss On The Table CLT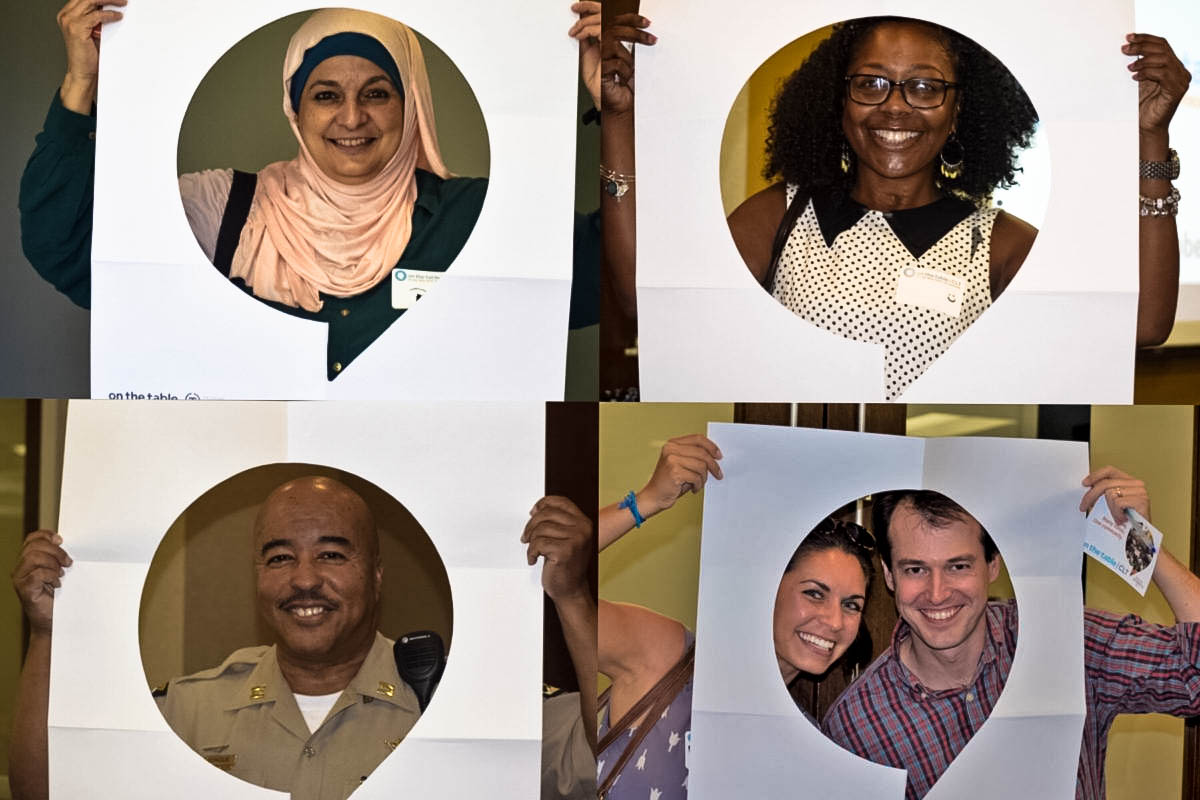 On Aug. 22, 2017, 64 Charlotte leaders representing businesses, faith communities, non-profits, schools and government organizations gathered in the conference room of the Mecklenburg County Bar to plan for October 25.
A day after so many in Charlotte met in parking lots and fields for the solar eclipse, these members of the On The Table CLT network came together determined to create more ways for people in our city to gather and think around a shared experience.
Along with those at an earlier meeting in June, these organizations and individuals have collectively committed to organizing On The Table CLT events for 2,550 Charlotte residents, and counting!